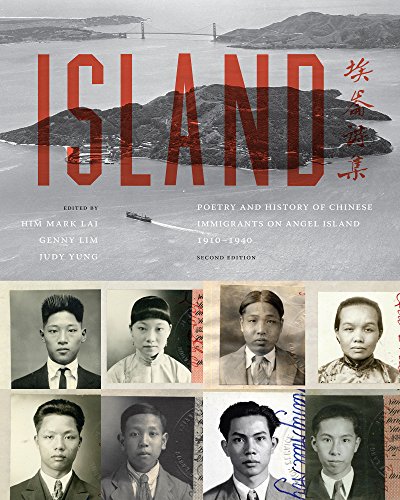 Island: Poetry and History of Chinese Immigrants on Angel Island, 1910-1940; edited by Him Mark Lai, Genny Lim & Judy Yung. University of Washington Press; Second edition (November 11, 2014)
Island tells these immigrants' stories while underscoring their relevance to contemporary immigration issues. First published in 1980, this book is now offered in an updated, expanded edition including a new historical introduction, 150 annotated poems in Chinese and English translation, extensive profiles of immigrants gleaned through oral histories, and dozens of new photographs from public archives and family albums.
An important historical document as well as a significant work of literature, Island is a testament to the hardships Chinese immigrants endured on Angel Island, their perseverance, and their determination to make a new life in America.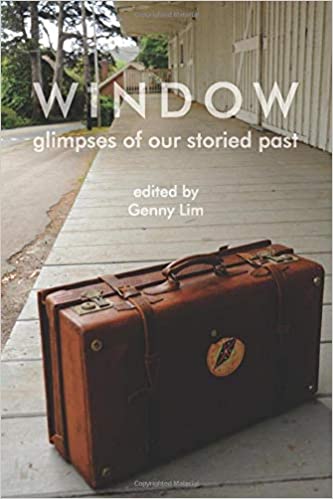 Window glimpses of our storied past. Genny Lim, editor. Asian Pacific Islander Cultural Center (October 9, 2020)
An anthology of memoirs written in the senior Asian American writing workshop conducted by Genny Lim in San Francisco Japantown.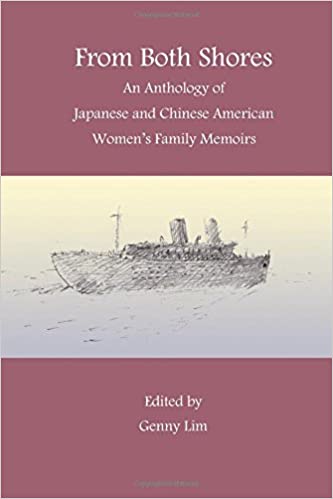 From Both Shores: An Anthology of Japanese and Chinese Women's Family Memoirs. Genny Lim, editor. (September 9, 2014)
A collection of seven senior Japanese and Chinese American women's short story memoirs that chronicle their immigrant family lives.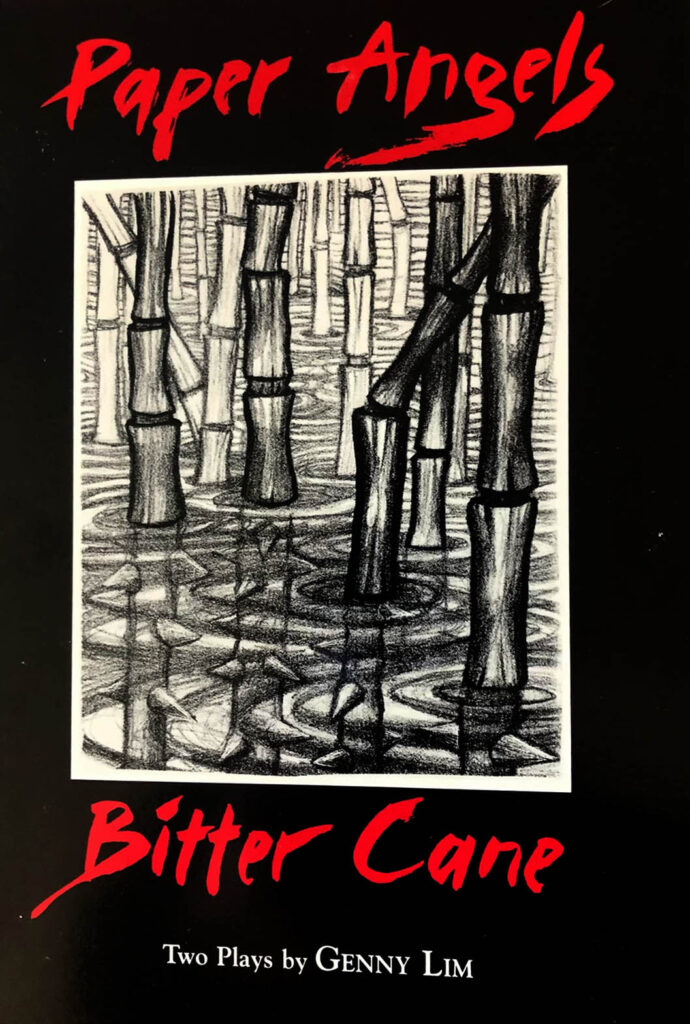 Paper Angels and Bitter Cane: Two Plays by Genny Lim. (Kalamaku Press, 1991)
Two important plays on the Asian American experience: Paper Angels, a groundbreaking one-act play about Chinese immigrants detained on the West Coast immigration center, Angel Island, debuted in 1980 and was produced by American Playhousefor PBS in 1985; and Bitter Cane focuses on the virtual imprisonment of Asian immigrant laborers by Hawaiian sugar cane plantations, told through the story of a young Chinese son who follows in the laboring footsteps of his missing father.
Recordings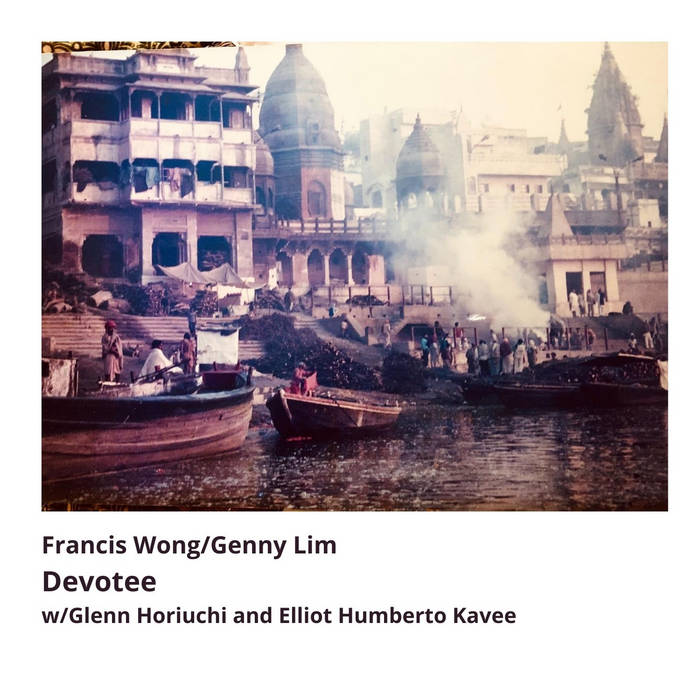 Devotee by Francis Wong and Genny Lim. Asian Improv SF. Released December 1, 1997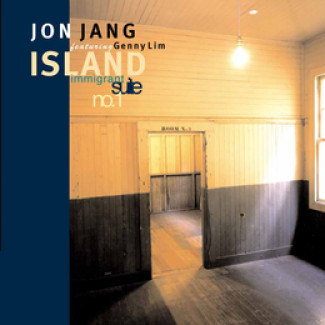 Jon Jang – Island – Immigrant Suite No. 1, featuring Genny Lim. Soul Note. Recorded October 13, 1995.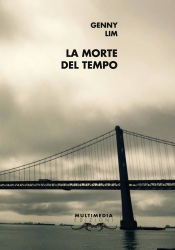 La Morte del Tempo by Genny Lim. Translations by Raffaella Marzano. Casa della Poesia, 2017.
"The first Italian book of one of the most beautiful voices in contemporary American poetry."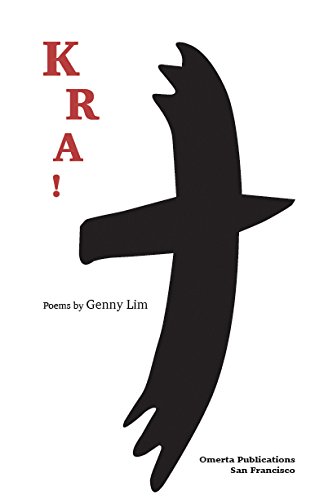 KRA! Poems by Genny Lim. Omerta Publications (January 1, 2017)
The poems in KRA! invoke history, myth, biography, political confrontations, and personal experience. Lim writes about fellow writers, musicians, and radical cultural activists Francisco X. Alarcon, James Baldwin, Amiri Baraka, Fred Ho, and Alfonso Texidor. "Odes" are dedicated to the people of Black Lives Matter, Standing Rock, and Flint, Michigan. In their lyric fiber, the poems themselves struggle for the survival of cultures of mutual respect and solidarity in the face of rapacious capitalism.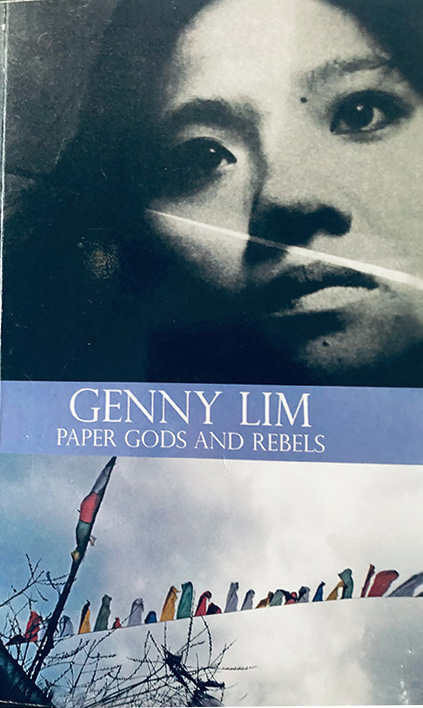 Paper Gods and Rebels by Genny Lim. Ishmael Reed Publishing Co. (January 1, 2013)
"San Francisco pioneer poet Genny Lim's book brimming with power, the kind you have after many journeys in the name of humanity. Unsurpassed. These are the poems we have been waiting for."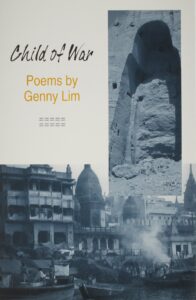 Child of War: Poems by Genny Lim. Honolulu, Hawaii: Kalamaku Press, 2003.
"A deeply moving and affirming work of acceptance and resistance." ―David Meltzer, author of San Francisco Beat: Talking with Poets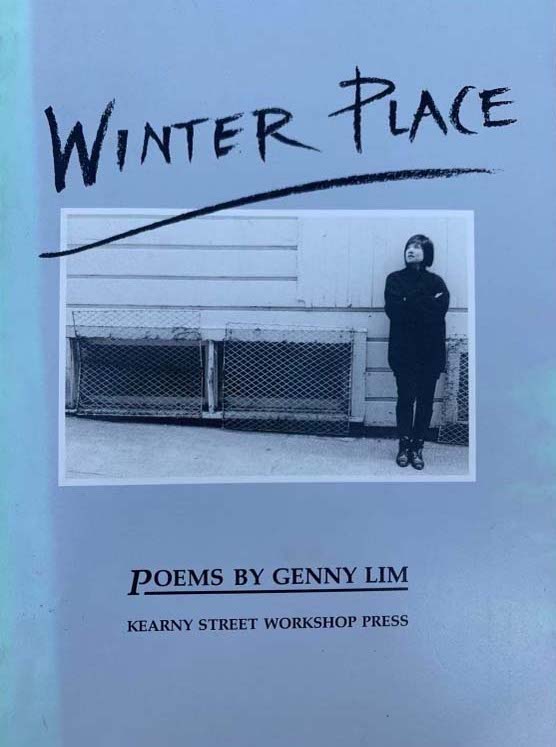 Winter Place by Genny Lim. Kearney Street Workshop (January 1, 1989)
"Remarkable for its vitality, freshness, immediacy, revelations, freshness of voice and abundant response to a life. A winter place? No. An all-season place. An abundance of life place." ―Tillie Olson, author of Silences, Tell Me a Riddle